Welcome to a wonderful Preschool year! We are so excited to have the opportunity to work with your child this year. We feel home/school communication is vital for children to experience success in school. We want you to feel free to email us, to send a note, or to call us if you ever have questions or concerns. We welcome your comments and feedback!
This will be a challenging year for your child as they learn through play to meet age appropriate goals. You can help at home by encouraging your child to think, talk, ask and answer questions, and become more independent. By doing these things, your child will develop higher order thinking skills which will help throughout his/her educational career.
Again, thank you for the opportunity to work with your child. This is going to be our best year yet!!!

Please refer to the South Carolina Early Learning Standards to see what we will be doing in 4K this year.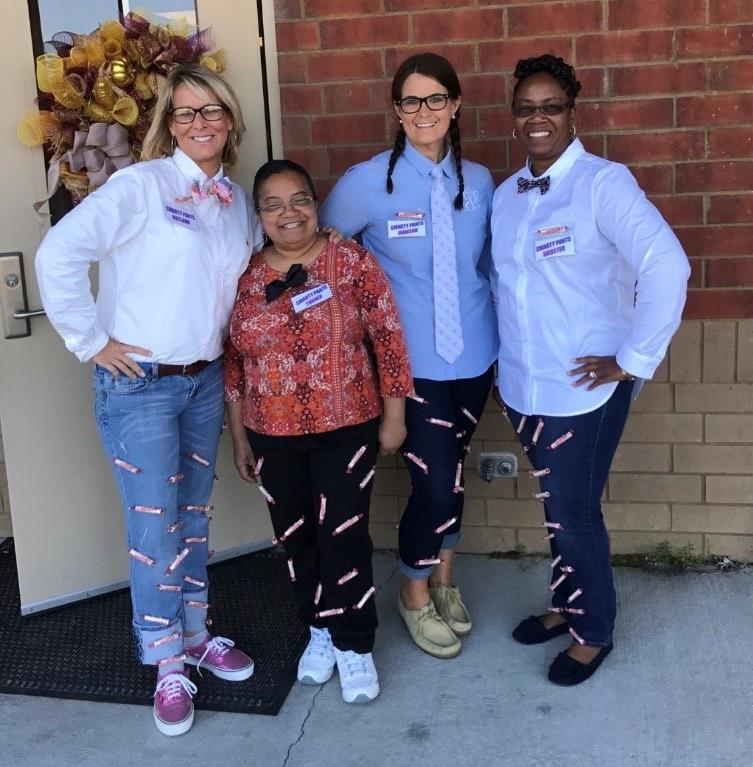 The 4K Teachers:
Mrs. Rutland, Mrs. Barbara,
Mrs. Johnson, & Mrs. Webster